Inside a church an access to galaxies and fantastic worlds.
A portal to a dream world: a hybrid, a mix of reality and fantasy that comes to life with the installation. The imaginary of the sacred is reborn from the plots of digital and human collaboration.


Un accesso a galassie e mondi fantastici all'interno di una chiesa.
Si apre così un portale per un mondo onirico: un ibrido, un mix di realtà e fantasia che prende vita con le opere nello spazio. L'immaginario del sacro rinasce dalle trame del digitale e della collaborazione umana.


Variable dimensions, neon, video, graphics, canvas, garlands
Exhibition view at
Situ festival
, Militello Val di Catania
Ph. Gianpaolo Berretta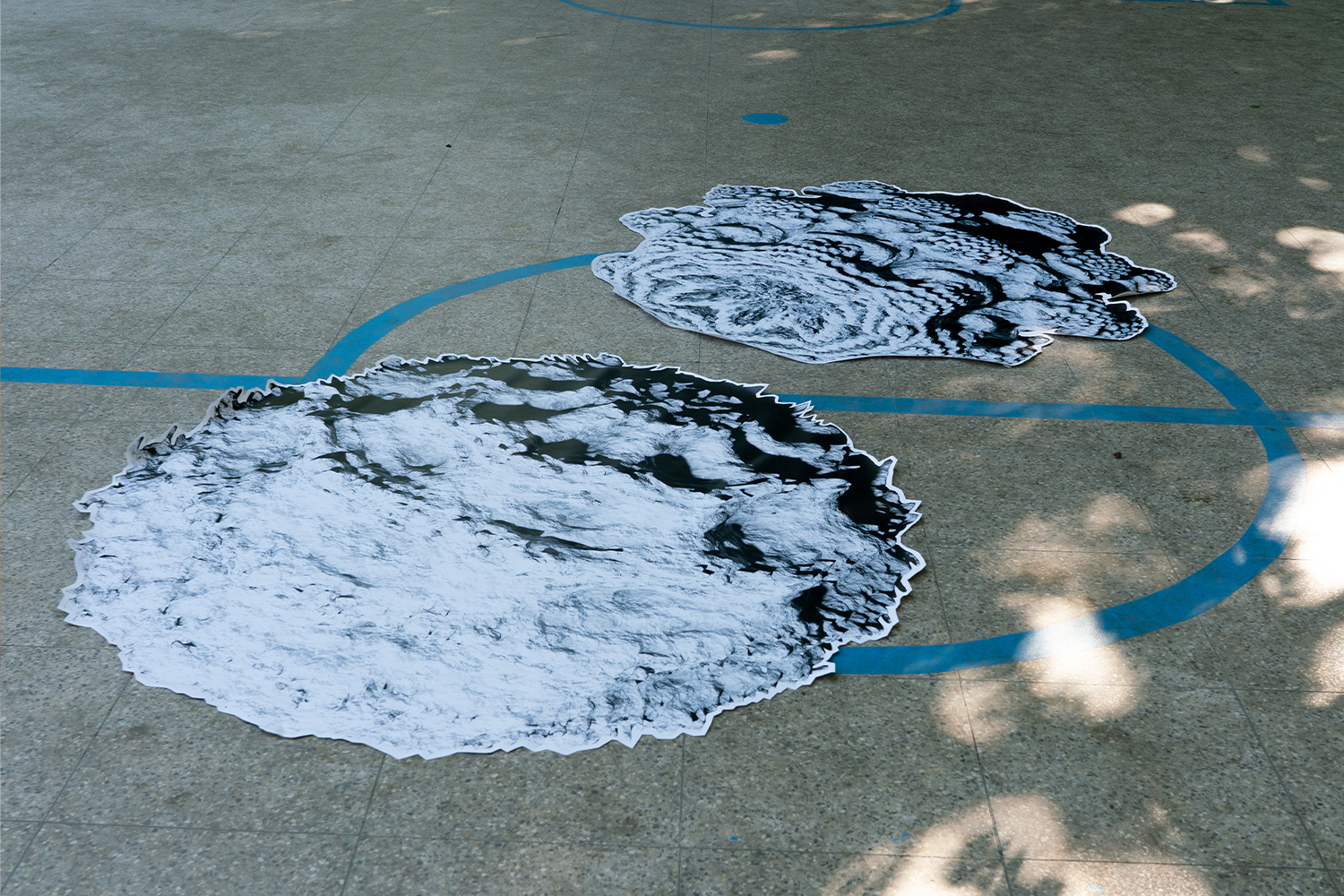 World #1 and World #2, 2021, graphics from I mondi di Julia series, 150 x 150 cm, 2 digital graphics printed on plastic canvas





Ph. Eva Loprieno